IT Enabled Services – Success Stories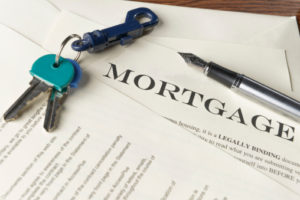 100%
Upload of the processed files to client's server within agreed upon service level agreement on turnaround Time (TAT), in a Mortgage documents processing company.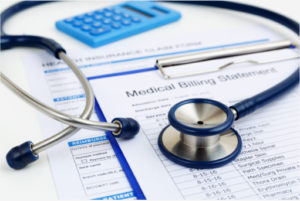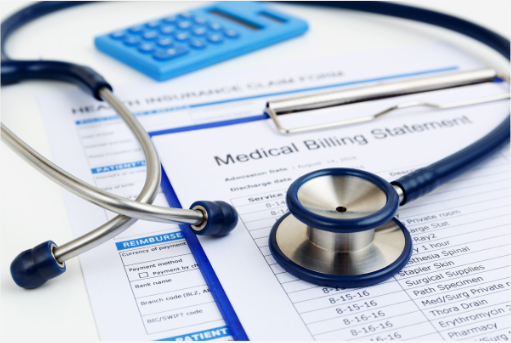 100%
Reduction accuracy achieved in a Medical Billing process, against the service level agreement of 97% specified by the client.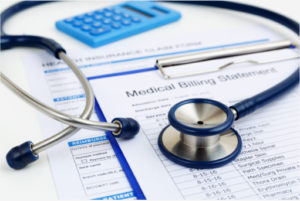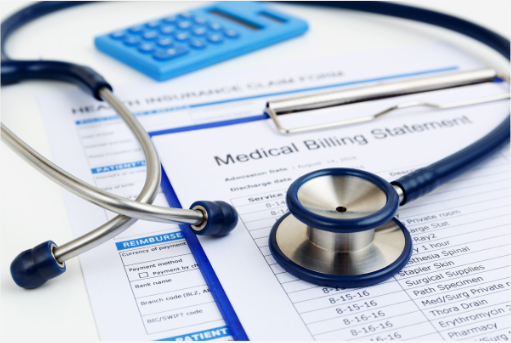 50%
Increase in productivity per full time equivalent employee employee (FTE) in a Medical Billing process. This process was was already at industry benchmark output.