---
We help transform – People . Process . Technology
---
There are three key questions to ask –Where is your organization is today? Where do you want it to be?How to get there?
We help you answer these questions. Our approach is simple yet comprehensive. We assess the current state to identify potential improvement opportunities and align them with current year goals and objectives. We then facilitate project execution, and train, mentor and coach people on the job. We handhold till you sustain results.
---
Our Approach
---
---
---
Industry segments we have worked
Success Stories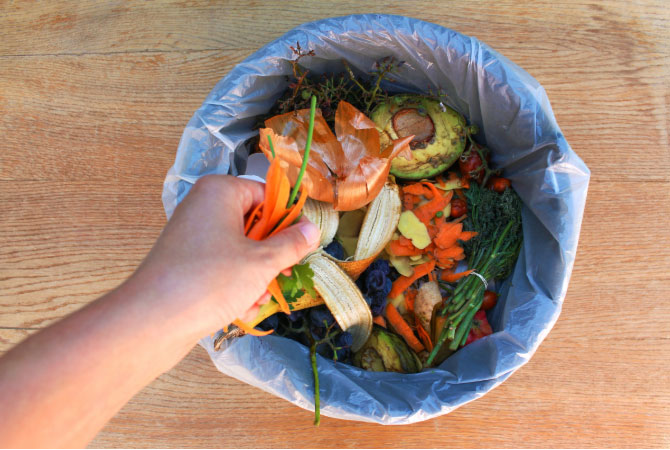 50% FMCG  – Reduction in usable and unusable waste in a Biscuit manufacturing company in India. The CI initiative saved the company 300,000 USD annualized.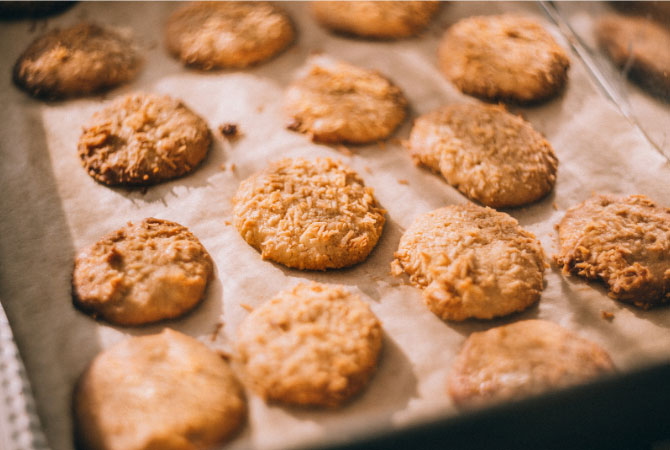 1/3 FMCG – Reduction in direct manpower in a Biscuits manufacturing company in India. The solution was deployed across 50+ manufacturing setups.
35% FMCG – Improvement in plant operating efficiency, in a canning company in USA, with an annualized saving of over 2 Million USD.
85% OEE MANUFACTURING  -Improved OEE from 65% to 85%, in an Automobile spring manufacturing company. Throughput improved and manpower reduction by 50%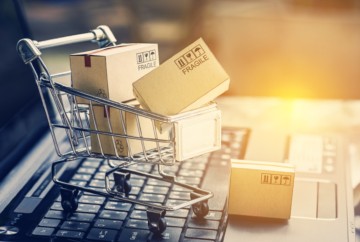 10XE-commerce – Reduction in vendor set up time, on company's site. It took 33 days to set up a vendor on company's e-retail website. It was reduced to 3 days, SLA was 10 days.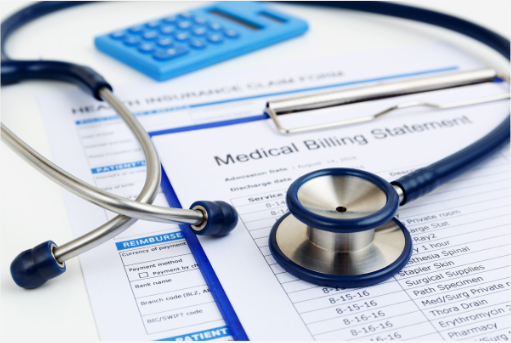 100%BPO – Upload of the processed files to client's server within agreed upon SLA on turnaround Time (TAT), in a Mortgage documents processing company.
55% Bank -Reduction in un-reconciled entries by 55% (Outstanding – Statement debit, statement credit, ledger debit and ledger credit) in an investment banking company.
10%Textiles & Apparel Manufacturing – Decrease in manpower, 12% increase in production, 24% increase in productivity in an apparel manufacturing company.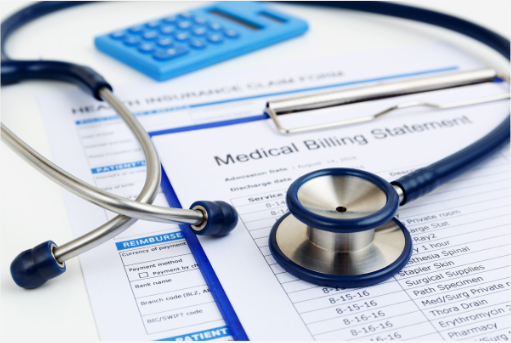 50% BPO – Increase in productivity per full time equivalent employee employee (FTE) in a Medical Billing process. This process was already at industry benchmark.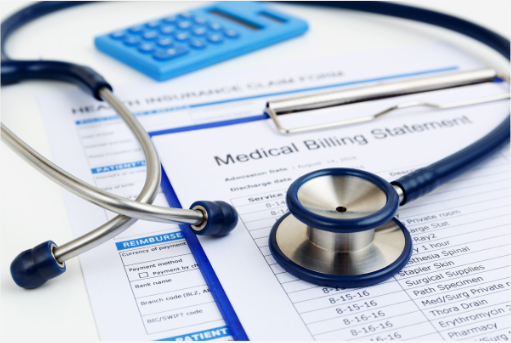 100%BPO – Reduction accuracy achieved in a Medical Billing process, against the service level agreement of 97% specified by the client.
100% BPO – Upload of the processed files to client's server within agreed upon service level agreement on turnaround Time (TAT), in a Mortgage BPO company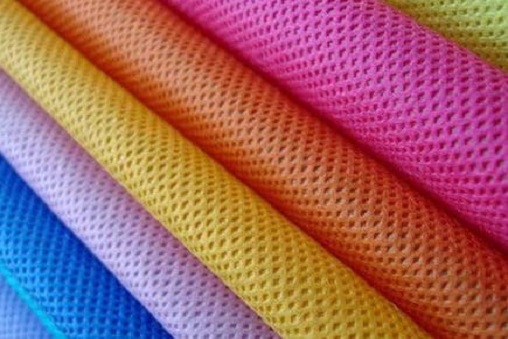 52% Textiles – Reduction in Sizing machine setup from 120 mins average to 64 minutes. Creating additional capacity for weaving