---
We help transform – People . Process . Technology
There are three key questions to ask –
Where your organisation is today?
Where you want it to be?
How to get there?
We help you answer these questions. Our approach is simple yet comprehensive. We assess the current state to identify potential improvement opportunities, align them with current year goals and objectives. We then facilitate project execution, train, mentor and coach people on the job. We handhold till you sustain results.
We use proven management philosophies
TPM
How to achieve Zero down time? Zero down time is the goal.
LEAN
How to enhance Value Addition to the customer? Increase velocity.
KAIZEN
A quick improvement with Kaizen blitz and PDCA approach, to increase efficiency and effectiveness
SIX SIGMA
How to reduce variation and defects in a process? Increase accuracy.
TOC
How to maximize output given the constraints? Strengthen the weakest link.
We use technology as a lever to achieve set goals
Fast Moving Consumer Goods – Success Stories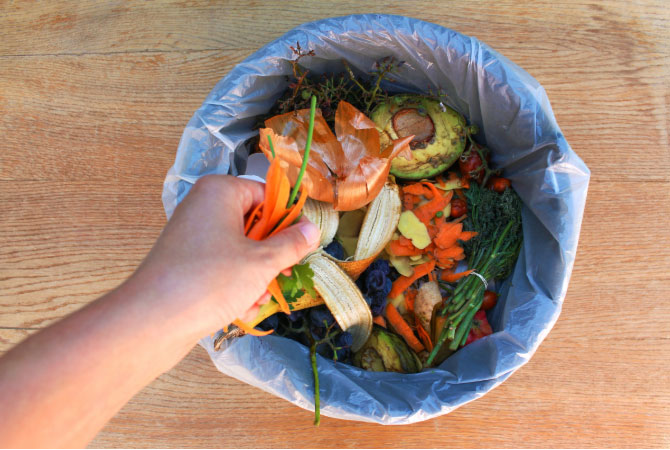 50% Reduction in usable and unusable waste in a Biscuit manufacturing company in India. The CI initiative saved the company 300,000 USD annualized.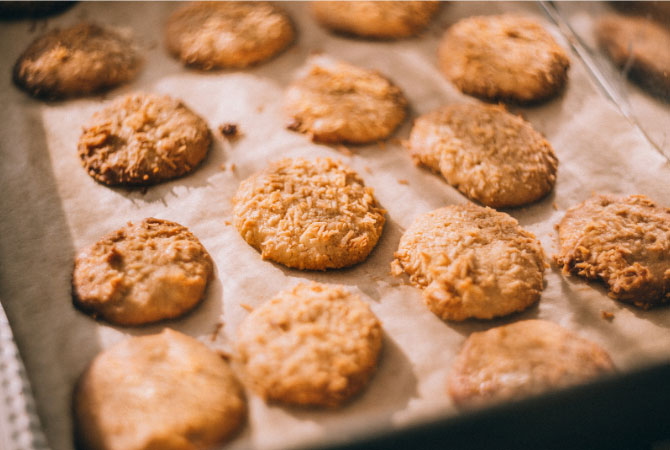 1/3 Reduction in direct manpower in a Biscuits manufacturing company in India. This company implemented the solutions across 50+ manufacturing facilities across India.
35% Improvement in plant operating efficiency, in a canning company in USA, with a annualized savings of over 2 Million USD.
Manufacturing – Automobiles – Success Stories
OEEImproved from 65% to 85%, in a Automobile spring manufacturing company. With improvement in efficiency and throughput, manpower utilization was reduced by 50%.
E Commerce – Success Stories
10X
Reduction in vendor set up time, on company's site. It took 33 days to set up a vendor on company's e-retail website. It was reduced to 3 days, while agreed upon service level agreement was 10 days.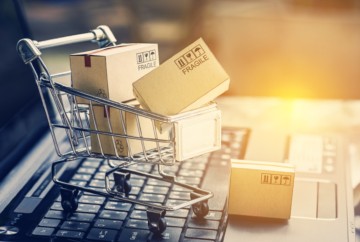 Finance and Accounts – Success Stories
55%
Reduction in un-reconciled entries (Outstanding – Statement debit, statement credit, ledger debit and ledger credit) in an investment banking company.
Textiles and Apparel Manufacturing – Success Stories
10%
Decrease in manpower, 12% increase in production, 24% increase in productivity in an apparel manufacturing company.
IT Enabled Services – Success Stories
100% Upload of the processed files to client's server within agreed upon service level agreement on turnaround Time (TAT), in a Mortgage documents processing company.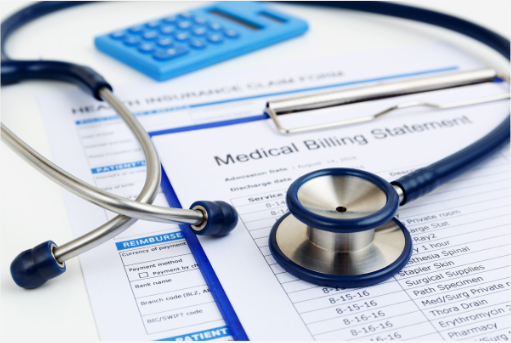 100% Reduction accuracy achieved in a Medical Billing process, against the service level agreement of 97% specified by the client.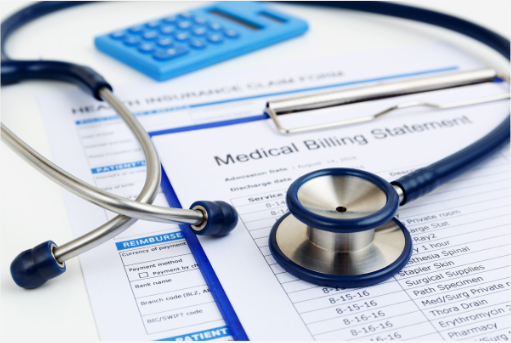 50% Increase in productivity per full time equivalent employee employee (FTE) in a Medical Billing process. This process was was already at industry benchmark output.